Denim can be washed... sometimes
Many people do not know that denim products should not be washed that often, if at all. Attirecare's high spec denim aftercare kit has been designed specifically for denim products, giving you complete protection from washing your beloved denim to removing dirt and bacteria on the move.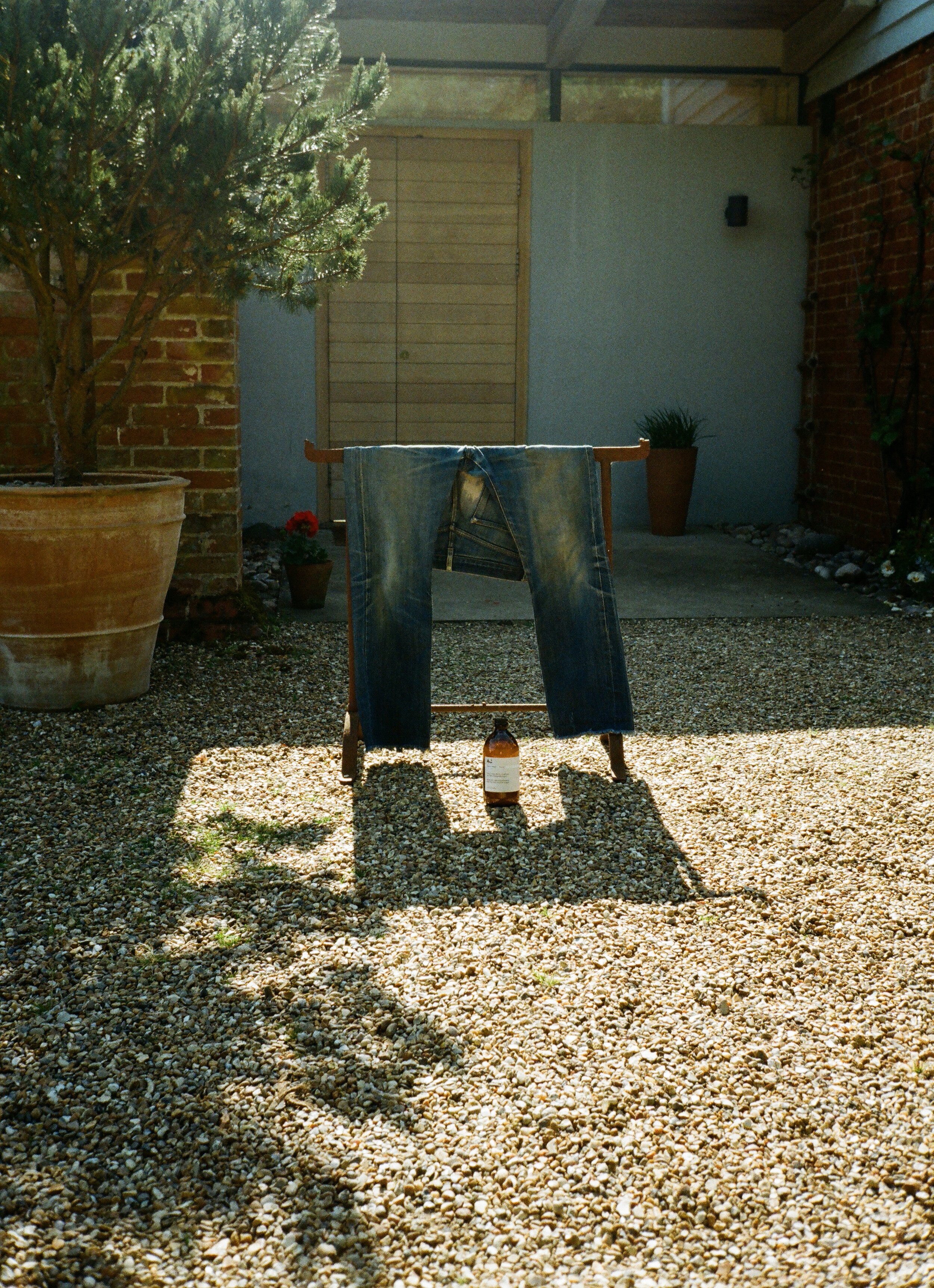 Help reduce the amount of energy used by unnecessarily washing and damaging your favourite denim. Denim wash is a highly spoken-about product in today's fashion industry, with so many online blogs and different methods/remedies to taking better care of your denim. We always wanted to launch a Denim Wash and have it as part of our Attirecare offering, so after months of research and development working with industry professionals and chemists over the UK, we are proud to launch our all-natural denim wash with added natural properties designed to help dyes set and not weaken cotton fibres, leaving denim soft with natural fades and worn-in looks we all love!
Specially formulated with plant derived surfactants, sea salts, acetic acid, food grade preservatives, a special blend of essential oils, alongside natural antibacterial agents ensuring any dirt, bacteria, oil and grime naturally built up throughout the day is eliminated, preventing the same bacteria from coming back.