The Laundry Tote
AC O.O.O 02 // THE LAUNDRY TOTE
A PLACE WHERE WE CAN ITCH ANY CREATIVE SCRATCHES WE HAVE OUTSIDE OF OUR DUTY OF CARE PRODUCTS. PROJECTS AND PIPE DREAMS WE DISCUSS WHEN WE'RE 'OUT OF OFFICE'.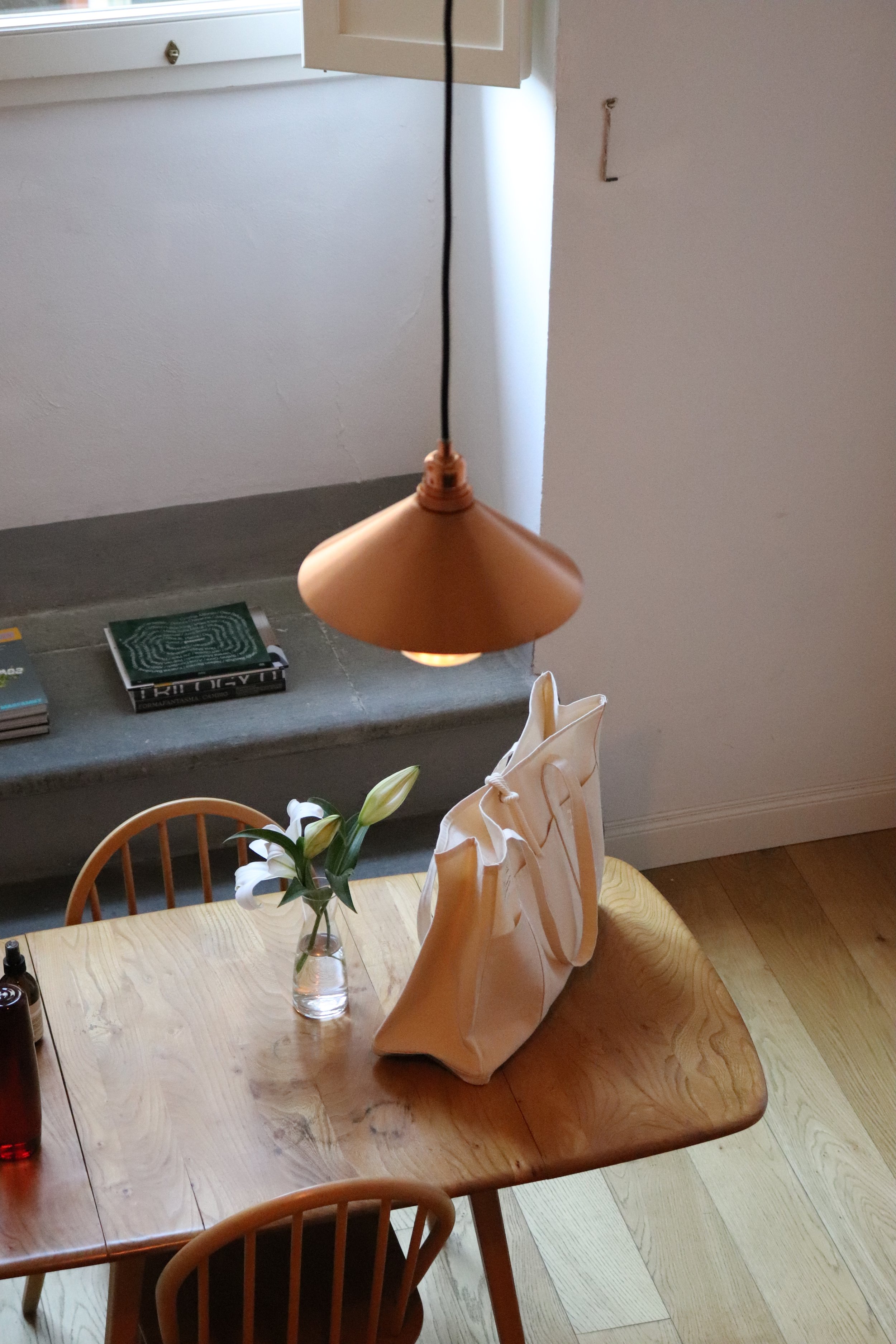 COMPOSITION //
BODY: ORGANIC COTTON
BASE: HEAVY-DUTY 20OZ 600 DENIER HEAVY-DUTY WATERPROOF CANVAS
USES: LAUNDRY, ERRANDS, EVERY DAY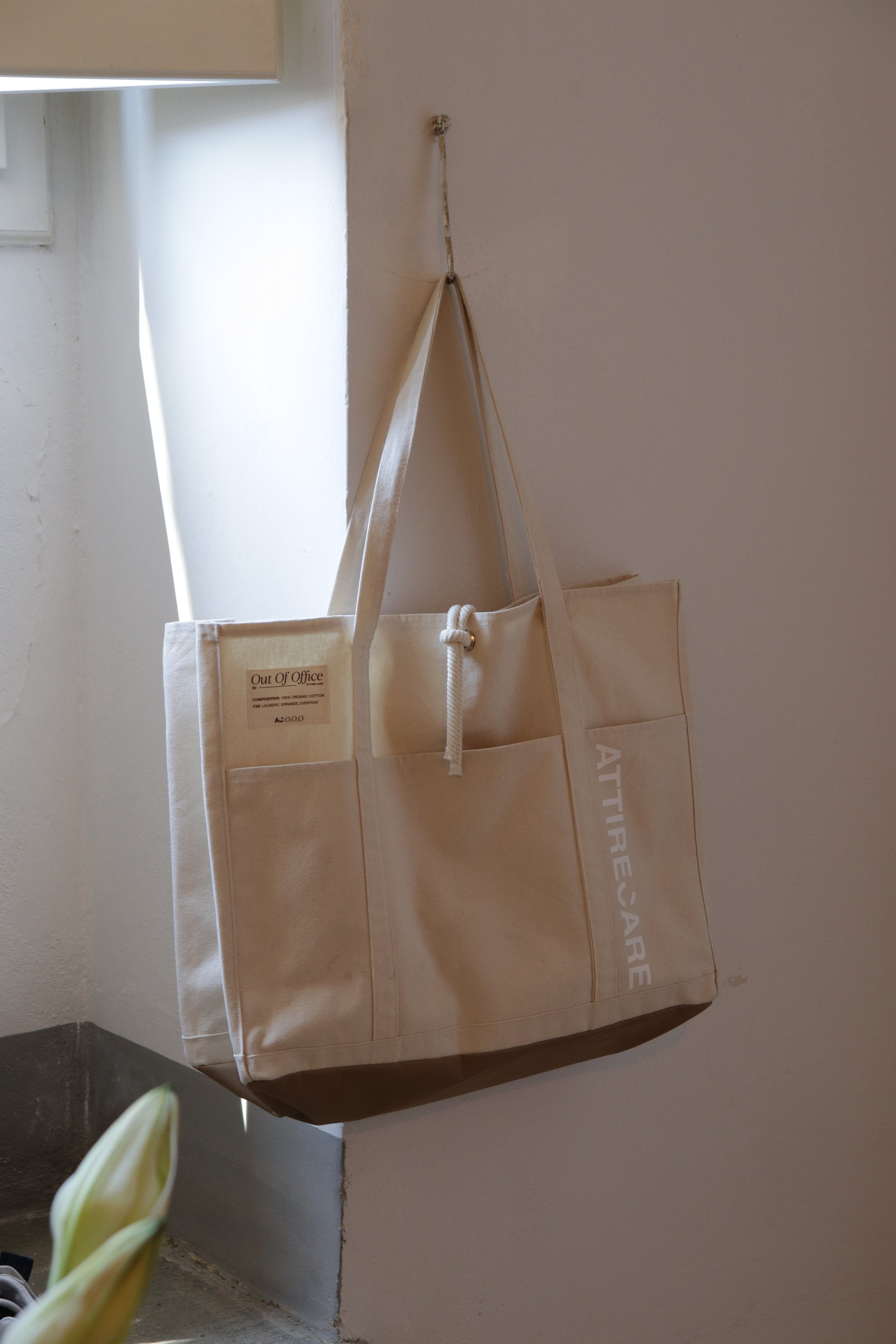 Each bag has been individually sewn in Manchester.